Play Group

Starting preschool is a significant step in the life of a child and their family. Playgroup is the first place that children interact with adults and other children of their age on their own for the first time. They start their lifelong journey of learning and making friends.
Nursery
Nursery children interact more and more with their peers, they practice their Language and Social skills through make-believe games for which they have ample time. They learn to play table games and are introduced to the concept of taking turns and sharing.
Junior KG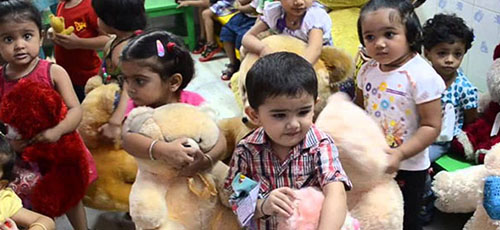 In the RAYS International program, emphasis is on encouraging children to realize their inner potential while learning and growing at their own pace. Besides, they are motivated to observe and be aware of the environment around them.
Senior KG
In the RAYS International program, the focus is on building vocabulary and applying the concepts which the children have already learnt in Junior KG. Children learn to read and write, using innovative learning methods and tools.
Day Care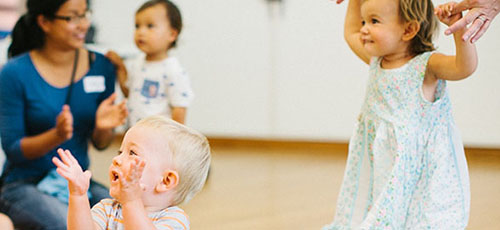 With the nuclear increase in the number of working families the children are left behind at home with either their grand parents or with aayaa's who can take care of the children which limits them to eating, sleeping or having fun by watching Television.
Early Child Care
Early child care education often focuses on learning through play, which posits that play meets the physical, intellectual, language, emotional and social needs of children. Children's natural curiosity and imagination naturally evoke learning when unfettered.